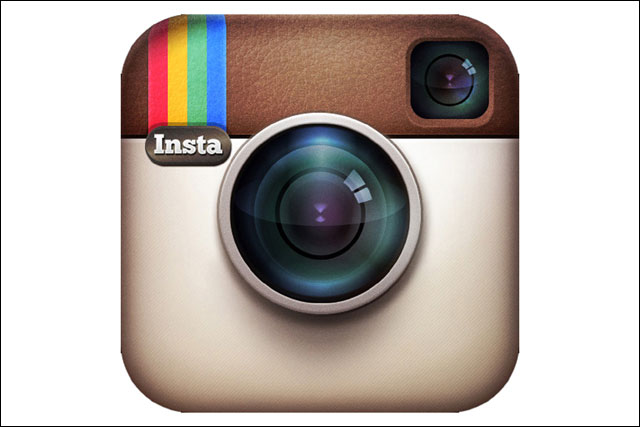 The images will still show on Twitter, but because the "cards" feature has been removed, they will not appear correctly and could look cropped.
Twitter explained the change in a status update on its site, saying, "Users are experiencing issues with viewing Instagram photos on Twitter.
"This is due to Instagram disabling its Twitter cards integration, and as a result, photos are being displayed using a pre-cards experience."
According to several reports from LeWeb conference in Paris, Kevin Systrom, chief executive of Instagram, denied the move was anything to do with Facebook and said that it will always be integrated with Twitter, allowing users to tweet out images.
He claimed the reason for the move was to do with Instagram allowing users to have web-based profiles.
Last month, reports emerged saying Twitter was working on a feature to add filters to its images, similar to what Instagram offers.
When Facebook announced it was to acquire Instagram in June, it said it was committed to growing the businesses independently.
However, under new user-control changes recently announced, Facebook said it will obtain data from affiliate companies, such as Instagram, meaning it will combine user profiles and freely share data between the two sites.
Follow @shearmans