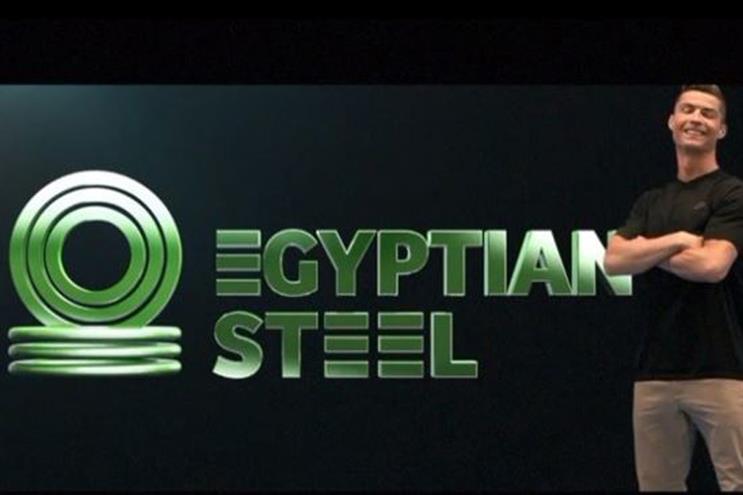 The branded content tool, which was originally piloted in June, is designed to allow users to more easily communicate when they are working with a brand, Instagram said.
According to the platform, the launch "will further increase transparency between creators, brands, and the community". Instagrammers already using the tool include footballer Cristiano Ronaldo and publisher British Vogue.
Posts created via the tool feature a 'paid partnership' message beneath the account name (see below).
Building mega projects with the world latest green steel.. this is what I call real innovation. @ahmedabohashima @egyptiansteel #A_New_Generation_Of _Steel.
Alongside the increased access, Instagram said it would also start alerting creators via in-app notifications when their content falls outside of its tagging policy. Once notified, creators will be given the option to tag a business partner, Instagram said.
The social media site added: "These notifications are intended to help creators adopt the 'Paid Partnership with' tag and drive greater transparency on Instagram."
To gain access to Instagram's Insights performance metric, users are required to upgrade their personal accounts to a business profile.
---
This article was first published on www.prweek.com