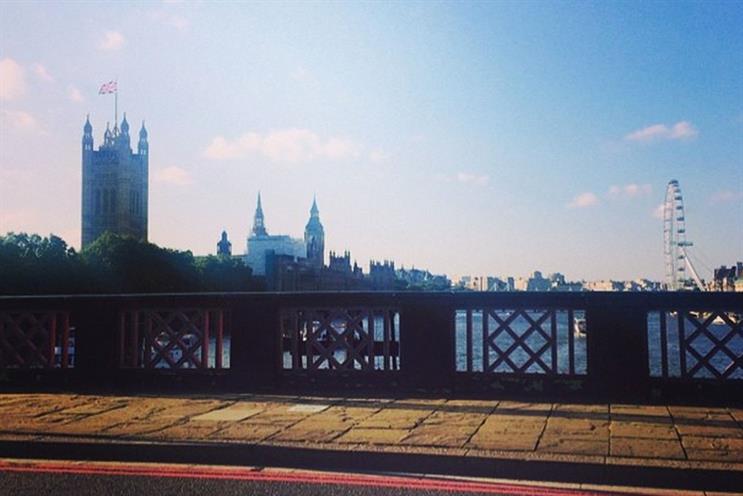 Celebrating its fifth anniversary today, the photo sharing app owned by Facebook has revealed the top five UK accounts.
David Beckham (@davidbeckham) follows Styles (@harrystyles). Beckham has reached the top five even though he only joined the site within the past 12 months.
Looking forward to my appearance at the new @adidasMENA store in Dubai this afternoon. #mydubai
Niall Horan (@niallhoran), also of One Direction fame, is in the third spot.
Gareth Bale (@garethbale11), the Welsh footballer who currently plays for Real Madrid, takes the fourth position.
The fifth top Instagram account in the UK is @fakeliampayne which is run by Liam Payne, the One Direction singer.
Two weeks ago Instagram gained more than 400 million monthly active users, up from 300 million just nine months prior.