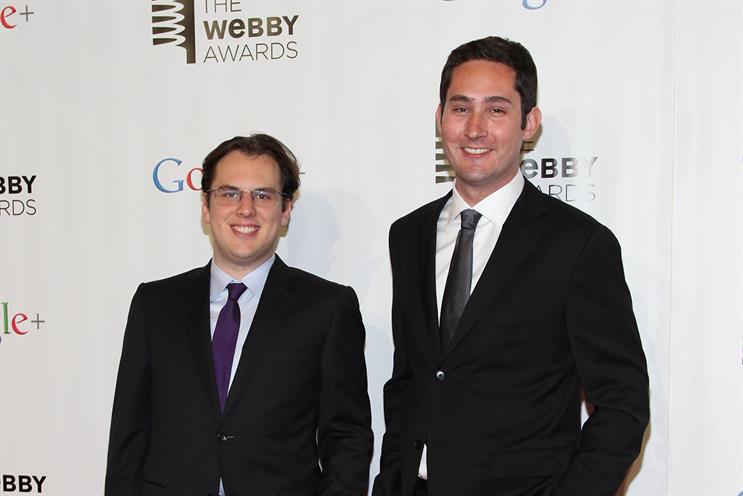 Instagram founders Kevin Systrom and Mike Krieger, who sold their company to Facebook for $1bn six years ago, are leaving.
The duo issued a statement confirming their departure, which was first reported by The New York Times, and saying they plan to "build new things".
"We're planning on taking some time off to explore our curiosity and creativity again. Building new things requires that we step back, understand what inspires us and match that with what the world needs; that's what we plan to do," they said.
The landmark purchase of Instagram in 2012 helped Facebook broaden its offer to advertisers and attract new audiences.
The departures of Systrom and Krieger follow that in April of Jan Koum, the founder of WhatsApp, which was bought by Facebook in 2014 for $19bn.