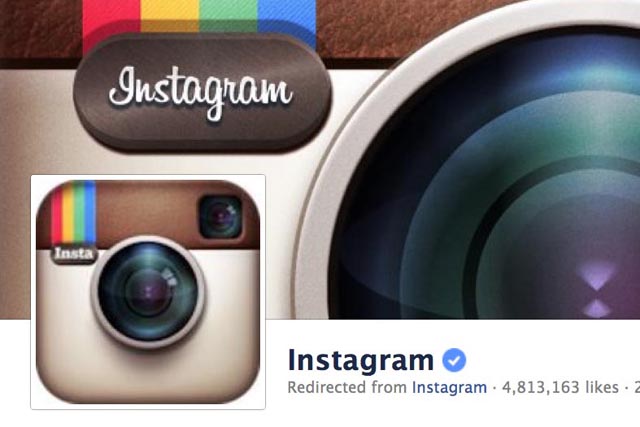 Instagram videos, which can be a maximum of 15 seconds long compared to six-second Vine films, are on average 1.8 times larger than the average Vine video.
Anna Yong, product marketing senior manager at Citrix, said: "Instagram has 150 million subscribers, while Vine has 40 million subscribers.
"Therefore, Instagram videos have a larger built-in audience than Vine, and this combined with the larger file size, results in more traffic overall."
Facebook-owned Instagram trumping the data volume of Twitter-owned Vine comes despite Instagram only launching its video service in June, while Vine was released in January.
Research also shows that just three mobile apps on Android – Media Player, Mobile Browser and Google Play – generate 83% of mobile data volume on the operating system, with Media Player accounting for more than half.
By comparison, four apps on iOS devices (Media Player, Safari, App Store, and Facebook) account for 82% of all data volume.
Facebook generates substantially less traffic on Android devices than the iOS counterparts, with one percent of data traffic and three percent of transactions on Android.
Mobile advertising now accounts for 1.6% of iOS data traffic and 2.2% of Android mobile data, an increase from one and two percent respectively in Q1 2012.
The report was put together from anonymously sourced data traffic statistics from 3G and 4G networks of "tier-one" mobile network operators.