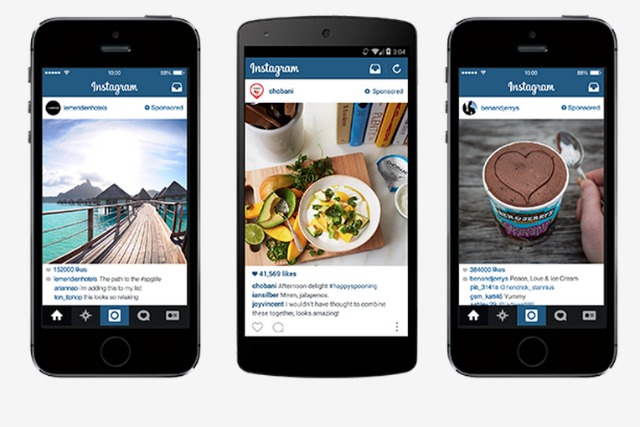 The platform, which connects brands with social influencers, aims to bring "professionalism, security and trust" to a sector that has often lacked these qualities, said Tailify's co-founder and head of marketing, Fredrik Andersson.
The platform has retained offices in Stockholm, Oslo and Copenhagen, but opened its London office in July with eight staff – a figure it plans to double in the next six months.
The business has received $1m (£0.77m) in seed funding, with investors including Ben Gallop, chief executive of Brand & Deliver. It chose London, said Andersson, because as well as the UK being a key target market, the city was an ideal hub for global campaigns.
Tailify offers a web-based platform that brands can use to search influencers, make contact with them, and then track campaigns. It offers data about the influencers' reach, brand affinity, and demographic of their followers.
For the influencers, Tailify provides an app through which they can receive offers and messages from brands. It also offers guidance to influencers on pricing.
The platform is currently only working through Instagram – which Andersson said had been performing in terms of engagement and reach far better than any of the other platforms so far – but it is looking at other platforms, including Snapchat and Facebook.
It has about 1,000 influencers on its books at present, the majority from Scandinavia, and the most popular of which has 7.1 million followers. In the UK, it has about 200, a figure that Andersson said was growing 20% each month.
Tailify ran its first UK campaign last year, but has seen growing demand from marketers seeking "transparency, legal clarity, sophisticated measuring tools and security," Andersson said. It has five campaigns launching in October, including one that it said would reach more consumers than any of its previous campaigns.
You put what in your cinnamon buns?
Influencer partnerships offered outstanding opportunities for marketers, said Andersson, but brands have so far often steered clear of it because they lack confidence in what they are buying.
"The transition we have seen with social media, is that there are thousands of super talented content creators running around taking photos every day," he said. "But that also creates a problem – how do you reach them, how do you know which ones work right for your brand?
"When you look at the ROI, the performance and the price, you ask yourself why brands don't do more, and the answer we always come to is that it's easier and more secure to buy the traditional mediums."
The majority of Tailify's clients are SMEs, which Andersson said were looking for ways to effectively target the right consumers using a limited budget. In most of these cases, the platform acts only as an intermediary. However, the company has also worked with major brand owners including Disney, Coca-Cola and Unilever brand Hellmann's.
For Hellmann's, Tailify helped devise a campaign that worked with a number of popular Swedish influencers who post food-related content to promote a new version of Swedish cinnamon buns, using mayonnaise in the recipe – a traditional Christmas food that has remained the same for 150 years, said Andersson.
The campaign resulted in Hellmann's enjoying its all-time best-selling month in Sweden last December. "That worked so well because it was such an innovative and fun campaign to do," said Andersson.