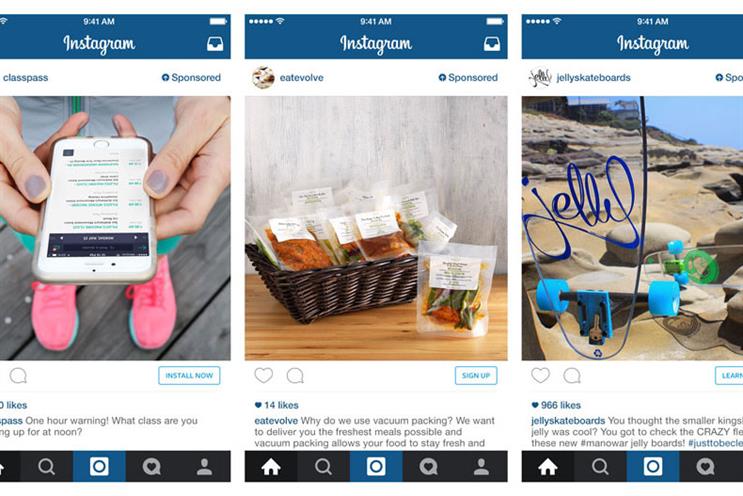 The site will allow advertisers to reach users based on demographics and interests. Users will also be given greater control in being able to choose which ads they would like to see.
Instagram said that brands are looking to target their ads in more effective ways to reach people "not just because of their age, location and gender, but because of the people, places and things they love".
The mobile platform is also planning to make its advertising available through an Instagram Ads API and Facebook ad buying interfaces.
Instagram said: "There are more than two million advertisers who actively use Facebook to market their business and we want to leverage the best of Facebook's infrastructure for buying, managing and measuring the success of ads on Instagram.
"We will start by opening the Instagram Ads API to a select group of Facebook marketing partners and agencies, and we plan to expand globally throughout the year."
Instagram said it is also looking to evolve its ad formats to "include action-oriented formats" or platforms where users can take direct action from an ad such as buying a product or signing up to a website.
On Monday Instagram began rolling out its carousel ad platform which allows brands to add extra images to their ads. Users can swipe left to learn about the "deeper stories".