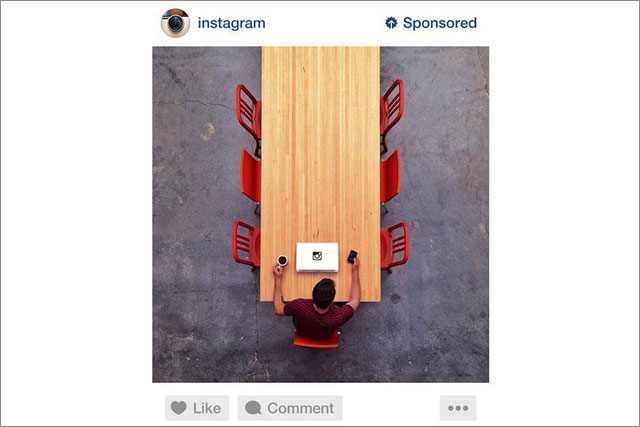 Facebook-owned Instagram reveals its ads will launch in the UK, Canada and Australia "later this year" and claims the staggered roll out is part of a commitment to "learning as much as we can while building Instagram as a sustainable business".
Instagram first launched its US ads last November and worked with a small number of "top brands" to create "ads that were engaging" and did not alientate users by ensuring they "felt natural in people's feeds".
The trial included a feedback option to allow people to let Instagram know what did and did not work and the company claims that "our community-focused efforts are working".
Instagram has moved to reassure users that it will extend the same level of "care and consideration" as it begins the global roll out of ads "in the coming months".
The US trial saw ads appear with a "sponsored" label, with the user able to hide the ad by clicking on a "…" label in the bottom right corner, or "Like" it or leave a comment.
At the time, Instagram again moved to reassure users it was not changing the terms and conditions over photograph ownership, stating: "As always, you own your own photos and videos. The introduction of advertising won't change this."