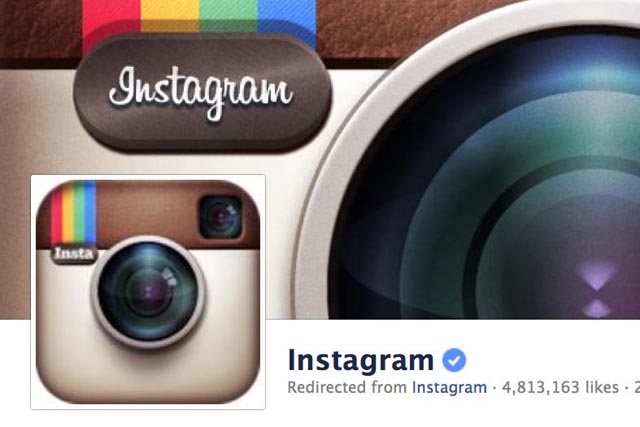 Omnicom's media and creative agencies will see their ads streamed across Instagram feeds in the US. It is the first partnership of its kind for the photo and video-sharing network, although parent company Facebook has signed similar deals.
Instagram has already tested paid advertising models in the US, with brands like Levi's, Michael Kors and Ben & Jerry's posting ads onto the network.
The new deal means Instagram will allow Omnicom greater targeting and measurement of ads on the platform. Previous brands using the service were only able to target users based on information such as age and gender, which had been gathered from Facebook profiles.
A spokesman for Instagram in Europe said: "At the moment we are still testing out the ad deal in the US and if it goes well, there is of course the potential to look into expanding the service into other markets."
The deal gives Omnicom advertisers in the US a new option for planning and buying on Instagram, as rather than programmatically buying ads, there will be more of a manual and selective process.
Ads will come in the form of static images or videos, which will be posted in the feed for a controlled period.