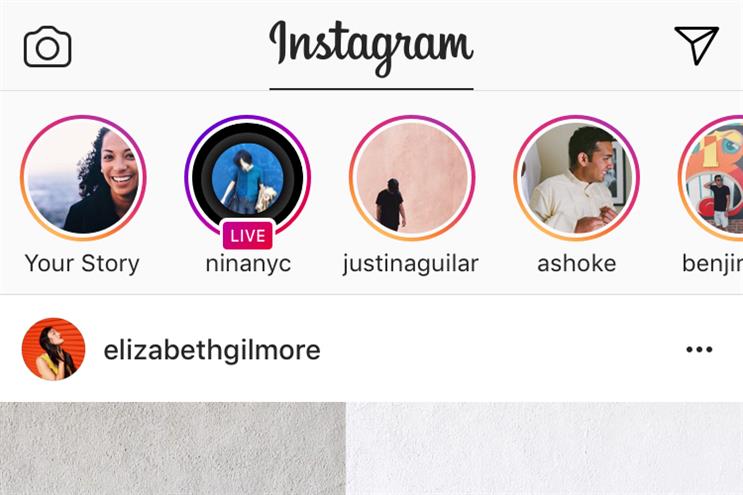 Instagram has appointed Deloitte Digital's Acne to work on its creative business in a first for the agency's fledgling London operation.
Facebook, which owns the picture-sharing platform, is already a Deloitte client. Now, Instagram has become a client of Deloitte Digital's marketing services through Acne.
Acne is tasked with creating messaging that will get more users to join the platform and get existing users to use it more regularly.
The agency said it is doing this by "highlighting cultural phenomenons, showing how easy it is to create and explore entertaining content and, of course, making sure the communication is culturally relevant."
Acne's particular focus is to encourage users to engage with the Stories format more often by taking away the pressure that people sometimes feel when deciding when to post.
Johan Bello, executive creative director at Acne, explained: "Our aim has been to challenge what growth communication is – sometimes, something as simple as putting eyes on a rock might be just the way to do that."
Acne also aims to get the most inactive Instagrammers to start using the platform's "follow hashtag" feature.
The agency, which has its headquarters in Stockholm, was bought be Deloitte last year. It is keen to expand after hiring former Havas London joint executive creative director Andy Sandoz to lead its creative operations.
Alongside fellow management consultancy Accenture, Deloitte has been making a series of strategic acquisitions in the marketing space over the past two years. In 2016, it bought three agencies, including design consultancy Market Gravity and US creative shop Heat.