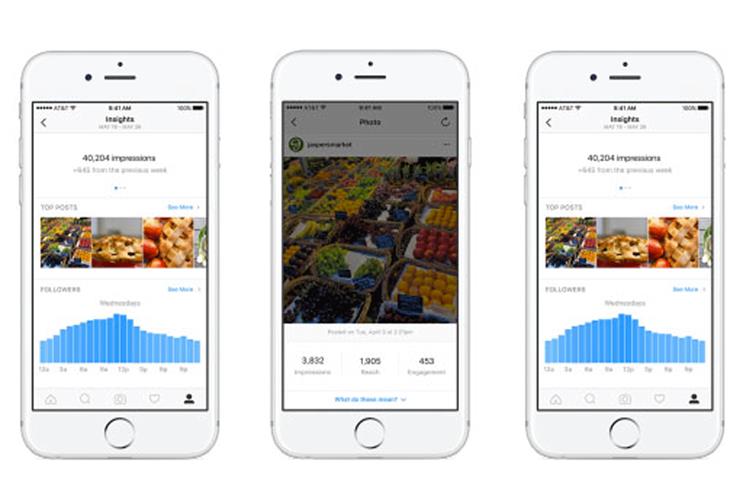 The profiles are free to use and companies can choose how they want customers to contact them, including getting directions to the business.
The insights include information on who is following them and which posts have been popular. "By learning more about the behavior and demographics of your audience, you can create more relevant and timely content," an Instagram blog post said.
Through the app, business owners can also turn popular posts into ads and select a target audience.
The business profiles are being rolled out in the US, Australia and New Zealand over the next few months, with a global rollout by the end of the year.
The blog added: "With so many companies using Instagram, and many people on the platform interacting with them, there was a desire from our business community to do more.
"So we listened. And, after hundreds of interviews with businesses, three key needs became clear – stand out, get insights and find new customers."