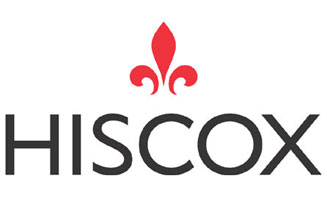 The campaign created by VCCP will run across print, outdoor, online and direct mail and will develop through out the year. It is the first work by the agency for the insurance company since the account was picked up in October last year, following a pitch against Lunar BBDO with the digital agency Weapon 7.
According to the insurance brand, which specialises in household and commercial insurance the aim of the campaign is to 'reinforce its absolute commitment to integrity, excellence and trustworthiness.'
The insurer in 2006 announced plans to increase its marketing spend from £400,000 to £10m in a bid to raise its profile in the mainstream UK insurance market.