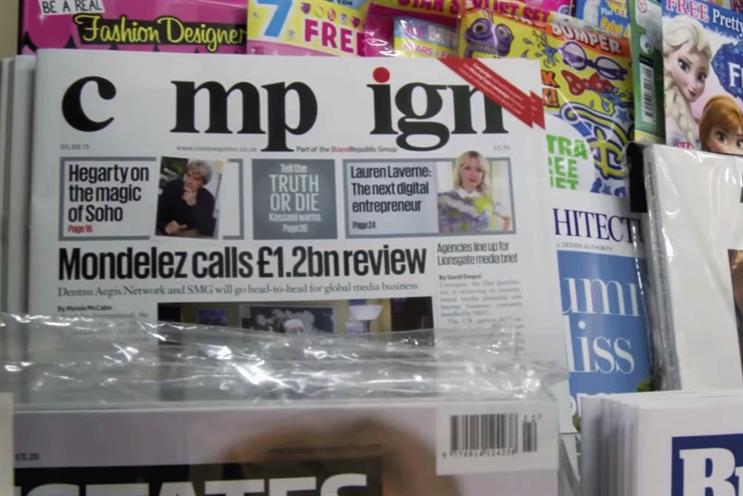 WINNER: Missing Type for NHS Blood and Transplant by Engine
National Blood Week is the key date in the calendar for NHS Blood & Transplant (England & North Wales.) In 2015 there was an urgent need to recruit donors.
Blood donation needed to be put back on the agenda. While all registrations are valuable to the NHS, 17- to 24-year-olds were the primary target.
To motivate young adults to register as donors for the first time and safeguard the supply for the future, a disruptive campaign was required to spark conversation, generate a sense of national altruism and initiate behaviour change on a national level.
Missing Type was the creative solution: removing the As, Os and Bs – the letters of the main blood types – from names, places and brands that we engage with in everyday life.
The activity reached two billion people through news coverage and social media and record numbers registered to donate blood.