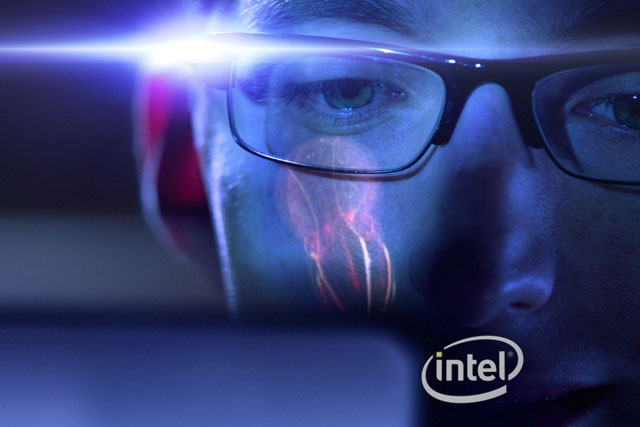 Agency sources suggested that the process is in the early stages and that the company has yet to issue a formal brief.
However, talks are said to be under way as Intel considers its current strategy and agency arrangements.
The company manages a large agency roster, which includes its lead global creative agency, Venables Bell & Partners, which is based in San Francisco.
Intel shifted its global creative duties on its brand image out of Interpublic's McCann Erickson Worldwide and into the smaller independent shop in January 2009.
Intel shares a significant portion of its estimated $300 million marketing spend with its advertising partners, such as HP, Dell and Sony, as part of its "co-op" programme, whereby if a company buys chips from Intel, the latter sets aside some of that revenue for co-funded ads.
Intel adopts an "open-source" model, which involves handing responsibility for its advertising to a group of agencies rather than one network.
Amsterdam Worldwide, which is also on Intel's global roster, released the latest instalment of its online campaign "visual life" in June. The work involved a series of online movies that aimed to showcase the second-generation Intel Core Processor range.
Venables Bell created the "sponsors of tomorrow" campaign that launched two years ago. The work was driven by the strapline: "Your rock stars aren't like our rock stars."
In one TV ad, a conservatively dressed middle-aged man wearing his company ID entered the company canteen to rock music and swooning from colleagues.
A poster ad in the campaign showed a two-picture image with a grunge rock band on one side and bespectacled computer engineers in white lab coats on the other.
Intel was unavailable for comment.