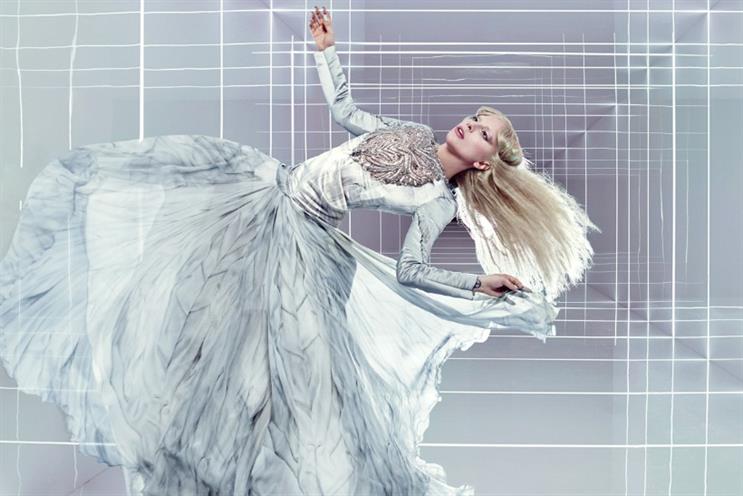 The six-month process saw the chip giant consolidate its media activity with 'Team Intel', a bespoke offering from Dentsu Aegis that unites talent from Carat, Merkle and Amnet.
In addition to search and digital, which were already handled by Dentsu Aegis agencies iProspect and Cardinal Path, the appointment covers offline media, social media, programmatic and analytics.
The review was managed by Joanne Davis Consulting and has resulted in the appointment of "a global partner that excelled at combining data, technology and creativity to drive business results", according to Intel's global marketing and communications vice-president Becky Brown.
Omnicom agency OMD had held the global media account since 2008, when it captured it from Interpublic's Universal McCann.
Nick Brien, Dentsu Aegis Network Americas CEO, said: "We look forward to leveraging Intel's technology on its behalf to tell stories and to create experiences that drive sales in today's omnichannel world."
The win was aided by Dentsu Aegis' 2016 acquisition of US-headquartered CRM and data specialist Merkle.
Michael McLaren, executive global group director at Merkle, said: "Together with Intel, we are building a new type of agency model. We have Merkle's data expertise at the core supported by the best of Dentsu Aegis Network's media experts, all integrated and aligned to Intel's marketing needs."
Separately, Dentsu Aegis has acquired the business-to-business market research specialist B2B International for an undisclosed sum. B2B International, which reported revenues of £10.6m in 2017, is headquartered in the UK with offices across Europe, the US and Asia-Pacific.
It will become part of Dentsu Aegis business-to-business agency Gyro but will retain its own brand.