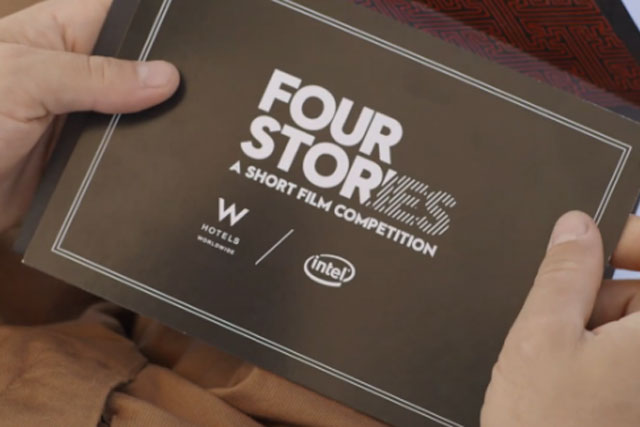 Filmmakers can submit their screenplays on a dedicated website, from today (10 August) until the end of the month. The four best scripts will be selected by a panel of experts.
Roman Coppola will select one of them to make into a film which he will write and direct.
The remaining three films will be made into 10 shorts, receiving their own director and cast, plus $500,000 (£320,000) in funding to create them.
The shorts will be filmed in the Maldives, Doha, Singapore, Barcelona and Mexico City, and premiered at red-carpet events at W Hotels Worldwide, as well as being broadcast on Intel's Ultrabook Experience website.
The campaign, devised by Vice Media, is part of Intel's strategy to align its Ultrabook device with the artists, designers and creatives. It has planned more brand partnerships for the campaign, which rolls out in stages this year, but is yet to unveil them.
In May, Intel launched its largest campaign for almost a decade, to promote its Ultrabook computers, with the message, "Everything else seems old-fashioned".
Follow @shearmans