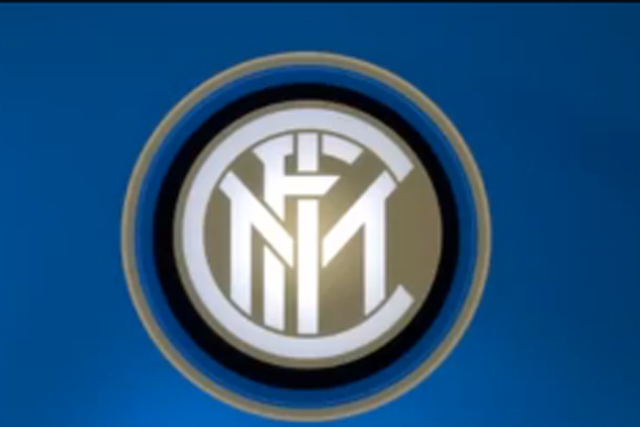 The Italian football team has asked the agency to create a content strategy that will strengthen its relationship with its fans both in Italy and in other countries.
The team already writes and distributes news to fans, but Somethin' Else will implement a more coordinated approach.
In Italy, the agency will create content designed to generate closer connections with fans and drive sales of season tickets, encouraging fans to come to weekly games. The content will feature behind-the-scenes footage and will showcase experiences only available when watching the football live at the stadium.
Globally, the agency will try to build new revenue streams for the club both through paid-for subscriber content and any subsequent additional ticket sales.
It will create specific content for different countries including regular news updates and short "snackable" pieces of content that can be read on mobiles. These will be localised and will suit different timezones.
Key markets include the US, China, Indonesia, Japan and Australia.
Ben Kerr, the executive creative director at Somethin' Else, said: "Inter has one of the biggest and most dedicated fan bases of any football club in the world.
"This is genuinely a radical move for them. By putting the marketing of the team at the heart of their business strategy, it will improve their ability to leverage the passion of the club into valuable new revenue going forwards."