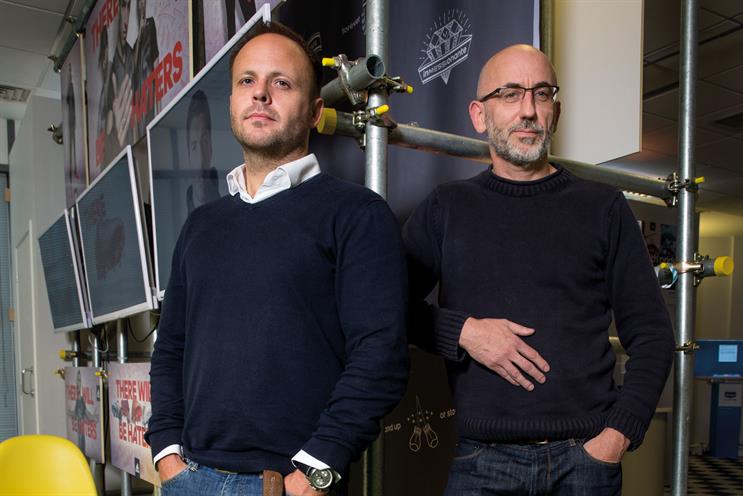 The full implications of the emissions-rigging scandal on the long-term corporate health of Volkswagen Group are yet to become clear, but we know for sure that, in the short-to-medium term, the company has dealt itself a crippling blow.
UBS estimates the direct costs to be up to $35 billion and 20 per cent was wiped off its stock market value overnight. And, according to Brand Finance, it has even knocked 4 per cent off the national brand value of Germany.
It is a salient reminder of the fact that "brand integrity" is the new integration. For the savvy, empowered and interconnected modern consumer, any disconnect or gap between a brand's purpose and values and the reality of how it goes about its business can have monumental and fast-moving consequences.
Some of the fundamental features of "interconnectedness" are that information flow is now perpetual and pervasive; that momentum of opinion builds at a dizzying pace; and that opinion can transform just as rapidly into action and even activism.
In this transparent environment, authenticity and consistency of behaviour are ideals that must be at the heart of how every facet of a business operates – they are not just a communications paradigm for its marketing department.
This is particularly important given there is a new generation of consumers that we are all going to be looking to do business with – one that has been born, raised and nurtured in an interconnected era. If millennials were the first digital generation, Gen Z are the first interconnected natives.
Various research studies show that they process information faster; their social networks are more diverse and international; their concerns for macrosocial and macroeconomic issues are more urgent; and their sense of empowerment to make a difference to their lives and the lives of those around them is greater than that of those who have gone before.
Recognising this isn't just about avoiding the sort of corporate cataclysm that VW has created. It's equally about embracing a constant commitment to making great ideas a reality in order to sustain and drive growth.
Apple knows that standing for innovation means it has to constantly commit to making ideas such as the Apple Watch a reality; it has intrinsic indirect value in reasserting the brand's innovation credentials.
In the eyes of the consumer, every facet of their experience with a brand is now interconnected. In this context, every detail counts, every interaction is a potential "marginal gain". This is incredibly important to remember in the context of social media, where brands today are either ridiculed for any disconnects or recognised positively for getting it right on a daily basis.
The most progressive businesses today, such as General Electric, are leveraging emergent platforms and styles of interaction to create new opportunities for people to get to know (and help to shape and share) the business behind the brand – its leaders, its cultural profile, its current role and its future potential in the world.
Every business makes thousands of decisions every day. If your company isn't 100 per cent aligned around the values that inform those decisions you are, at best, losing valuable momentum and, at worst, heading for a fall. Your values and your value have never been more interconnected.
As consumer champions, we should be less fixated by the cosmetics of interconnected communication disciplines and more focused on successful integration of the consumer opportunity, brand purpose and business reality.
Driving the wide-ranging agenda that springs from this right through the business should be the nettle that ambitious chief marketing officers (and agencies looking to be their partners) grasp with both hands.
Our perspective

-

"Brand integrity" is the new

integration.

-

If millennials were the first

digital generation, Gen Z

are the first interconnected

natives.

-

A constant commitment to

making great ideas a reality

is required.



-

Every consumer interaction

is a potential margin gain.



-

The values and value of your

business have never been

more interconnected.
---
Sam Noble, chief strategy officer, and Shaun Mcilrath, global creative director, Iris worldwide