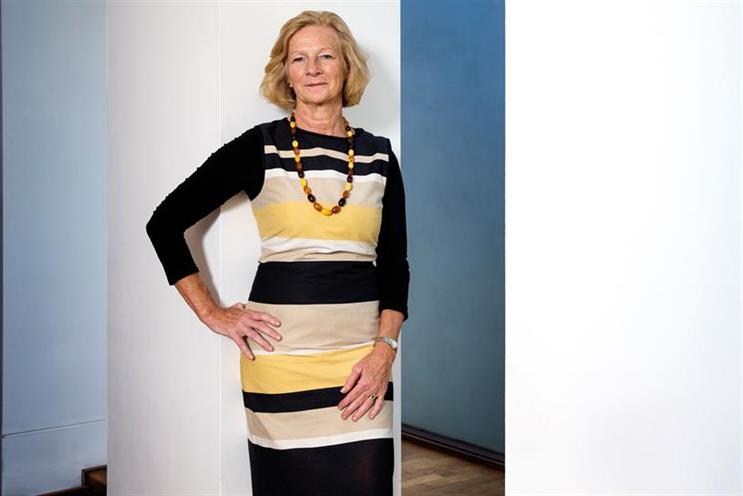 All consumers make connections. Like pinballs fired into the crowded media world, we bounce naturally from one communication touchpoint to another. Sometimes propelled by the message, sometimes providing our own impetus. Somewhat unpredictable (despite what an algorithm might try to tell you), constantly moving, engaging, viewing, shopping, making choices. Asking friends, seeking online advice, watching ads (occasionally), laughing at YouTube, browsing on websites and in malls.
Those in marketing communications, whose job it is to make sense of this complex 'interconnectedness', create labels and models; they provide themselves with structure and frameworks that are meant to help them know how best to put this customer experience at the heart of all they do. The talk is of the 'new media ecosystem' that requires 'new agency models'.
The over-fragmentation of agencies, which mirrors this media fragmentation, results in an over-supply of opinions and agendas, further complicated by the media owners 'disintermediating' the agencies. Why talk to the monkey, wonders the marketing director, when the organ grinder of Facebook or Google is keen for a chat?
So, while consumers are connected, the brand owners and the agencies that serve them are, ironically, much less so. Legacy operating silos on the client side and separate specialisms and bottom lines on the agency side make for a bumpy ride toward destination integration – down a very long and winding road. We have all been travelling for a long time…
What can brand owners do to navigate through this world? And are agencies doing enough to help them? Whose job is it anyway?
Dial back a few years. The issues faced were very similar. How best to integrate? Should we have a lead agency? Is it possible for an agency to be an acceptably good jack of all trades?
These questions were debated then, as they are being discussed now. And by now, everything has intensified, thanks to the explosion of data, the immediacy of its availability, the ever shifting nature of consumer behaviour, the marketing need for 'personalisation at speed' and the media's voracious appetite for content.
For the past five years or so, clients have wanted their many agencies to 'collaborate' and work well together. The rise and rise of the number of 'Team WPPs' reflects this client focus. Rather interestingly, agency collaboration has become an end in itself – so much so that in 2014 more than 70% of all Aprais agency performance evaluations included, as a separate discipline, an assessment of the agency's ability to collaborate, much like its creative or its strategic planning capability. In 2009, when integration was not so much in the spotlight, the percentage was negligible, with the few relevant questions embedded in the body of the questionnaire.
Demonstrating a triumph of hope over experience, marketing directors often seem to believe that multi-discipline, multi-agency teams will collaborate efficiently, with very little help from them. The equivalent client discipline, roster agency management, where the agencies evaluate a marketing team's ability to lead and manage the various agencies, is found in just 15% of Aprais evaluations.
And it would seem that agencies are significantly better at collaborating than marketing teams are at leading. Agencies receive an average score of 76.5%, which is a statistically sound 4.5% above the overall Aprais benchmark average of agency performance. Clients' roster management skills are assessed at a low 70%, 6.4% below their overall average. Sadly, this is a fair reflection of the current reality.
Few marketing companies are stepping up to the responsibility of actively leading their multi-agency teams. They rarely set a consistent, motivating, strategic vision or establish success criteria – either collectively or for the individual agencies within the mix. But they shift responsibility to the agencies, which, being hard-wired, client-pleasing service organisations, too readily accept.
Read the recent IPA study on client/agency relationships, From Mad Men to Sad Men, and weep. It shows a high level of marketing company dissatisfaction with agencies, which they criticise for, among many other things, "not collaborating effectively". Clients are "frustrated by agencies claiming they can do everything, and pitching constantly for a bigger share of the pie."
Could these be the same clients who, according to the agencies, do not bother to set any "clear principles" about how the agencies are meant to work together, and do not provide any "clear KPIs" or fair remuneration/incentives to facilitate this objective?