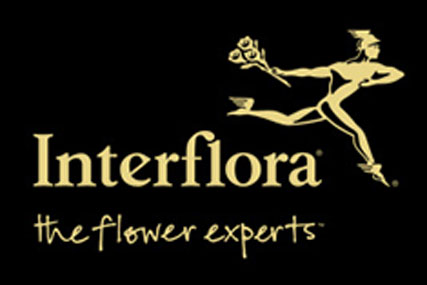 The flower delivery brand has appointed We Are Social to handle its social media strategy, in a bid to strengthen its relationship with online communities.
As part of the campaign, Interflora is monitoring Twitter, to find users that it believes might need cheering up. It then contacts them directly to get their postal address and sends a bouquet of flowers as a surprise.
Adam Hart, online marketing manager at Interflora, said: "At Interflora we are focused on exceeding people's expectations and delivering a personal, trusted service that will brighten up their day."
Simon Collister, account director at We Are Social, said the campaign "dovetails perfectly with the brand's values".
He added: "Interflora understands that to operate successfully in social media, you need to listen to people's needs and respond in a human, empathetic way."