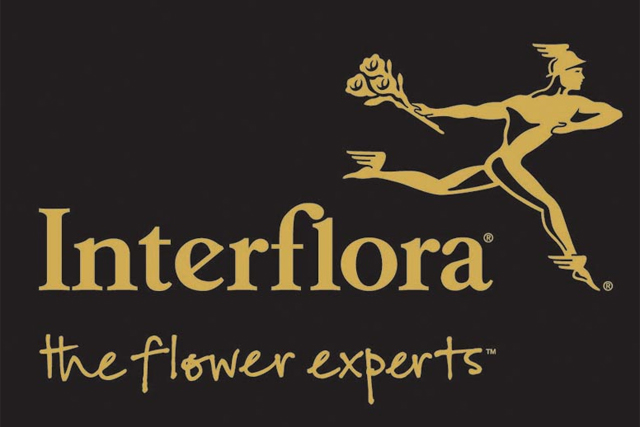 A European Court of Justice (ECJ) official yesterday recommended the court sides with Interflora UK in the case, which the flower delivery service brought against Marks & Spencer in the UK in late 2008.
People searching for Interflora on Google have been served with ads for M&S' flower delivery service, although the text of the ad did not refer to Interflora. A search today (25 March) also revelas Asda is advertising its service.
While the ECJ will not make a definitive ruling for around two months, it follows recommendations in about 80% of cases, according to barrister Douglas Campbell at Three New Square chambers.
In the official's opinion, the ad creates the impression that M&S is part of the Interflora network and that, in such cases, the trademark proprietor is entitled to prohibit the use of its trademark in advertising by the competitor.
The official did not have a problem with Google selling trademarks as Adwords to companies that did not own them, a position already established by the ECJ in a ruling in March 2010.
Campbell said: "Nobody is going to buy trademark keywords if the trademark proprietor is just going to keep suing them for using them.
"If you buy someone else's trademark, you're playing with fire aren't you? So I think it will have a chilling effect on people buying other people's trademarks to use as keywords."
Kirsten Gilbert, a partner at Marks & Clerk Solicitors, said: "With this opinion, Google's customers may well reconsider how extensively they want to use a competitor's mark as an AdWord."
Fiona McBride, partner and trademark attorney at Withers & Rogers LLP, described the opinion as a "welcome boost for brand owners seeking to protect their brand online".
The ECJ's ruling concerns a number of questions referred to it by the UK's High Court of Justice, where the case will return.
There were other interesting aspects to the recommendation, Campbell pointed out.
Interflora argued that brands with well-known trademarks should enjoy special protection. "The advocate-general wasn't terribly impressed with that argument and he more or less gives it the boot," Campbell said.
What he argued was of more significance, was a signal by the official that the ECJ would look again at trademark law. The opinion contained an admission of flaws in the ECJ's handling of general trademark case law and acceptance of criticisms by academic commentators and leading national trademark judges.
Campbell said: "The European Union has got itself in a tremendous mess on trademark law generally. They know they've got themselves in a tremendous mess and the way forward is they are probably going to change the trademark law yet again, but I think there will be very wide support for a rethink."