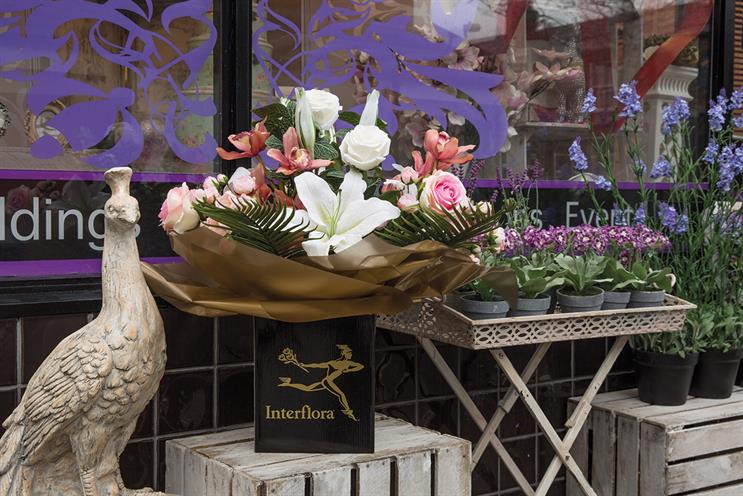 Interflora is thought to have paid nearly £1 million for the partnership, which will see the character Tracy Barlow run the new florist from 13 January.
The Leeds division of Carat brokered the deal for Interflora, whose branding will appear in the shop and on bouquets.
ITV said no brand has had "such prominence" in the soap before and "it demonstrates how seamlessly an iconic brand like Interflora can naturally sit side by side with our content".
ITV has aired 4,000 hours of product placement since its use on TV was approved by Ofcom in 2011.
Paul Richards, an analyst at Numis, said product placement "hasn't made a significant difference" in terms of bringing in new revenue for ITV because advertisers may have been using money from their existing TV budget.