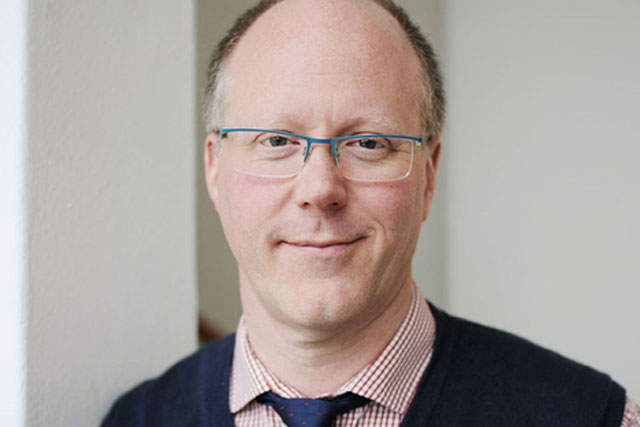 Entwistle, who is currently director of BBC Vision, will take over the high-profile position in the autumn.
Thompson announced his decision to leave the BBC in March this year.
BBC Trust chairman Lord Patten said Entwistle had a passion about the BBC and is "committed to its public service ethos".
A number of senior executives had been linked to the Director-General role, including Ofcom chief executive Ed Richards. Also shortlisted for the role was BBC's chief operating officer Caroline Thomson.
Entwistle has been with the BBC since 1989 when he joined as a broadcast journalism trainee. He has held the position of director of BBC Vision since 2011. Prior to that he was the controller of Knowledge Commissioning and in the past has been responsible for programmes including Panorama.
Follow John Reynolds on Twitter @johnreynolds10