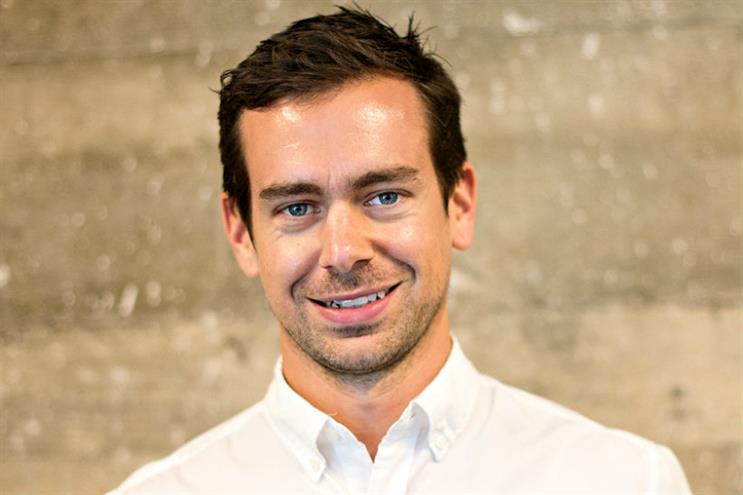 According to Twitter's earnings report for the final three months of 2016, the social media platform generated $638m in ad revenue in the period, down from $641m in the fourth quarter last year.
The company's total fourth-quarter revenue grew 1% year on year to $717m. This missed analysts' expectations of $740m, which would have represented 4% year-on-year growth.
Most of Twitter's ad revenue comes from the US – it reported $440m in US ad revenue during the quarter, down 7%. But international ad revenue grew 11% to $256m in the period.
Mobile advertising made up 89% of total ad revenue.
Across the year as a whole, Twitter's revenue was $2.53bn, up 14.1% year on year, while its ad revenue rose 12.7% year on year to £2.25bn in 2016.
Twitter's adjusted earnings before interest, tax, depreciation and amortisation were $751m during the year, up 34.6% compared with 2015. It made a net loss of $457m in 2016, although this was down 12.3% from a year earlier.
The company, which is led by co-founder and chief executive Jack Dorsey, said it expected advertising revenue growth to continue to lag audience growth in 2017, adding, "Advertising revenue growth may be further impacted by escalating competition for digital ad spending and the re-evaluation of our revenue product feature portfolio, which could result in the de-emphasis of certain product features."
Twitter's monthly active users reached 319 million, up 4% compared to the same quarter last year. It said its daily active users grew 11% year on year but did not disclose a figure.
In addition to missing analyst's forecasts, Twitter's revenue growth compares unfavourably with other social networks.
Facebook's fourth-quarter ad revenue jumped 53% year on year in 2016 to $8.6bn.
In documents filed last week ahead of a March IPO Snapchat parent Snap's reported revenue growth of nearly 700% in the fourth quarter of 2016 to $404.5m. However, Snap made a net loss of $515m in 2016, up 64.5% year on year.