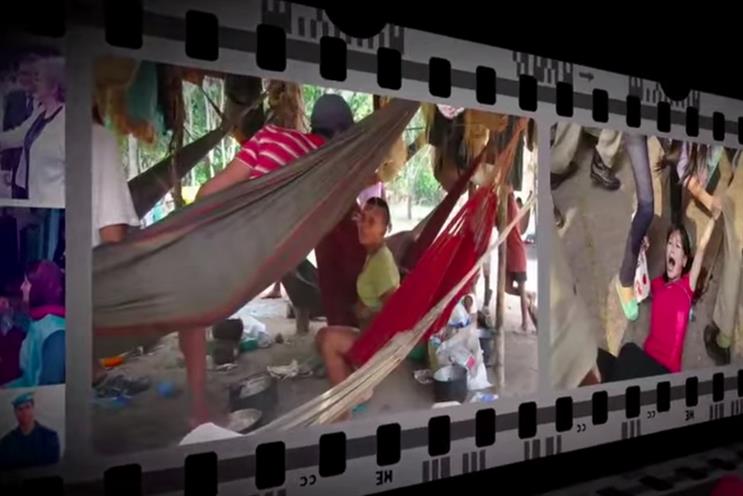 Annette King, the chief executive at Ogilvy & Mather Group UK, put her success down to hard work and other people.
She praised the people who believed in her and gave her the opportunity to progress her career.
Tracy De Groose, the chief executive at Dentsu Aegis Network, explained that men and women "can succeed side by side".
She believes that women can climb the career ladder "on their own terms by playing to their natural strengths".
When Pippa Glucklich, the co-chief executive at Starcom MediaVest Group, wrote a dissertation on women in advertising, which led to her career in the industry.
She explained that times have progressed in terms of equality but "it's still painstakingly slow".
Abba Newbery, the director of strategy at News UK Commercial, said her recipe for success includes being ambitious and not being afraid to ask for a pay rise.
When Anna Jones, the chief executive at Hearst Magazines UK, was growing up she was consumed by Jackie, Marie Claire and Cosmopolitan, so her current role is a "dream come true".
Rosie Bardales, the executive creative director at BETC London, likes to surround herself "with the most creative, bravest, inspiring people in the business".
She described her "long, unexpected journey" which started out in Texas, US.
The theme of International Women's Day 2015 is "Make It Happen". Throughout this week Campaign ran pieces about how leading women in the industry have "made it".