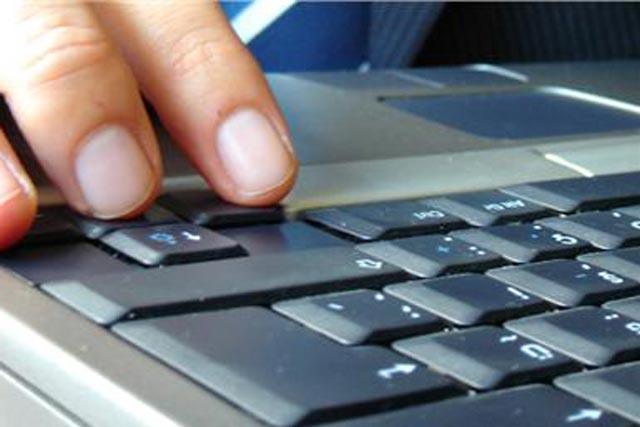 According to the Office for National Statistics (ONS), internet sales accounted for £660m a week in the country, out of total weekly retail sales of £6.3bn, excluding fuel.

The continued growth of internet retailing is stark, growing at 3.5 times the rate of the whole sector month to month. Internet sales rose 37.5% from October to November, with all retailing growing by just 10.2%.

The annual trend shows even greater growth, with retail sales growing more than 10 times more quickly. Compared to November 2009, internet retail grew by 36.6%, compared to all retail growth of just 3.4%.
Overall, the volume of retail trade grew modestly – by just 1.1% compared to November 2009 – but the value of items grew by 3.6% compared to the same period last year – the strongest growth since April.

The figures do not give a weekly breakdown, so the effects of the cold weather that began in late November cannot yet be judged.
Consumers were driven indoors by the recent cold weather, but another cold spell, predicted for the end of the week, may be disastrous for retailers this close to Christmas.

John Lewis, Tesco, Sainsbury's and Dixons all expect strong trading this Christmas, but some, such as JJB Sports, could suffer. The retailer claims the cold weather will push it to break its banking covenants.