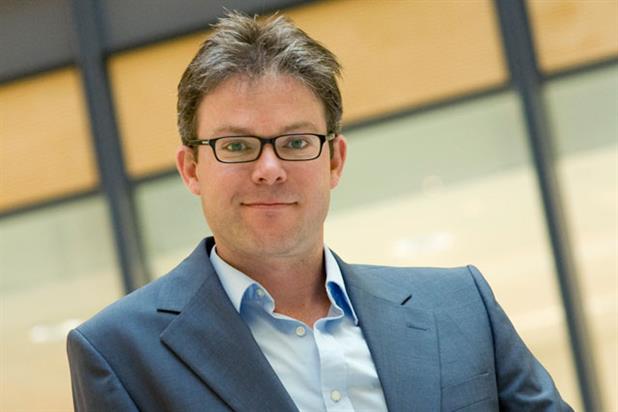 Internet ads received more complaints than TV ads for the first time in 2014, according to the annual report from the Advertising Standards Authority and the Committee of Advertising Practice.
In 2014, there were 13,477 complaints about 10,202 different internet ads. The number of complaints was a 35 per cent increase on the 2013 figure.
The ASA received 11,926 complaints about 4,700 ads, meanwhile. The number of complaints about TV ads was down on 2013, when the figure was 13,179.
Complaints were up overall: the ASA received 37,073 complaints last year, an increase of 19 per cent on last year's 31,136.
The ASA's chief executive, Guy Parker, said "Although we received over 37,000 complaints last year, our highest ever, that's not the full story. Social media platforms helped mobilise mass complaints about a small handful of controversial ads, but the total number of ads complained about was actually down."
The ASA and CAP annual report, which was released today, also describes the steps that the bodies have taken to become more effective over the past year. Examples include introducing "prioritisation principles", allowing them to allocate more time on the most harmful ads, and supporting advertisers by publishing guidance on things like social media.
Lord Smith, the chairman of the ASA, added: "We've been putting some serious thought into how we go about working as effectively as possible, with the interests of the consumer in mind. As part of that, we want to put a stronger focus on those cases where there is the greatest potential detriment or harm.
"By having more impact and being more proactive we can help provide a responsible framework for advertisers to continue to engage creatively with their customers."