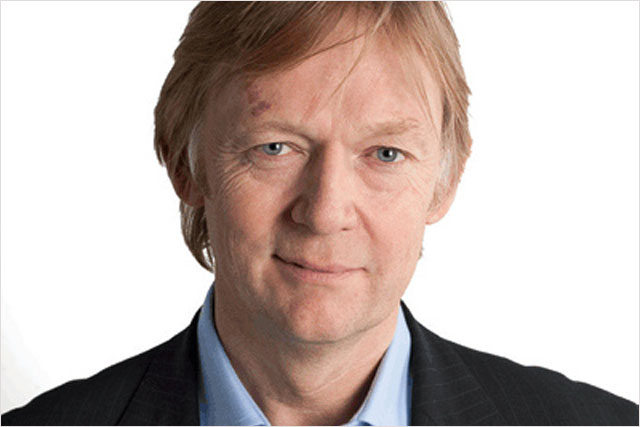 Total advertising expenditure in the UK grew by 1.3% in the first quarter of 2017 compared to the same period in 2016, the 15th consecutive quarter of growth but the shallowest increase in four years.
Despite online and cinema experiencing healthy growth, all other media suffered drops in revenue in the period.
Internet advertising spend – which includes digital revenues for newsbrands, magazine brands, TV and radio broadcasters – rose by 10.1% year on year in the first quarter. Mobile revenue rose 36.2% year on year and a quarter of all UK adspend goes to search.
Cinema advertising climbed 27.6% year on year during the quarter. The AA and Warc predict this growth will continue at a slower pace for the rest of the year and cinema adspend will rise by 8.8%.
Stephen Woodford, chief executive at the AA, said: "As business sentiment suffers, it's no surprise to see ad-spend come under pressure – but the market overall remains resilient. Beyond these numbers, our sector is a huge source of inward investment and exports and should be a priority for government as we focus on business beyond Brexit."
TV ad revenue declined by 6.2% during the quarter, the first fall since 2009. However, the report forecasts the market will recover and rise by 2.5% across the year as a whole, which is an improvement from the 0.5% decline predicted in the last AA/Warc report.
Yesterday ITV reported its TV ad revenue decline marginally improved, down 7% year on year in the second quarter, up from 9% decline in the first three months of the year.