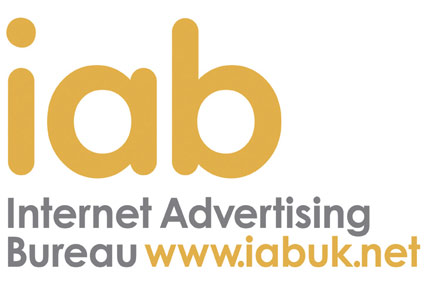 The GSG aims to grow games advertising in the UK, with spend on in-game ad­vertising expected to grow to $1 billion by 2014, according to Screen Digest.
The group will collaborate on a four-pronged approach to the promotion and standardisation of games advertising, based on measurement, research, education and a consumer focus group.
It will launch guidelines in the UK that are already established in the US, as well as a programme aimed at educating advertisers and agencies on how to execute bigger and better games ad campaigns.
The GSG will also work with the ad industry on research projects to gauge the understanding of games advertising and current levels of adspend.