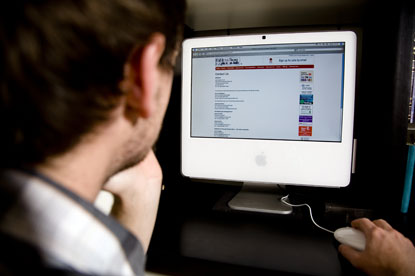 Its annual Advertising Statistics Yearbook 2009, released today, showed expenditure dropping to £18.6 billion for the year.?

This compares to growth of 4.3 per cent in 2007, but the figures also showed a large growth in internet spending.

The internet show a rise in spending, with 19.1 per cent growth from 2007 to 2008. Cinema also showed a small rise of 1.1 per cent.

Press still attracted the greatest amount of spending, with £6.8 billion spent during the year.

Television received £4.5 billion, with internet in third place with £3.6 billion.