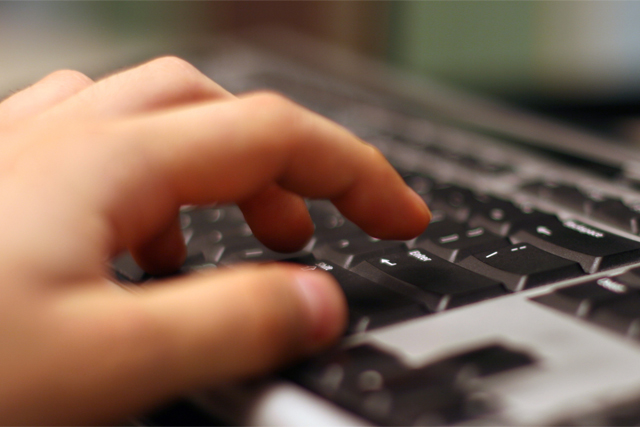 The report published today predicts internet advertising will be the only segment of the UK media and entertainment market that will grow by double figures in the next five years.
UK internet advertising was worth £4.96bn in 2011 and PwC predicts this will grow by 12% every year until 2016 to £8.75bn.
The entire UK ad market is estimated to have been worth £14.3bn in 2011 and according to the PwC forecasts it will grow by 4.7% each year until 2016 when it will be worth £18.0bn.
Internet advertising's share of total UK ad spend will grow from 35.0% in 2011 to 48.6% in 2016 at the expense of a number of traditional media, especially newspapers.
PwC forecasts the TV ad market (including broadcast, online and mobile together) will grow by 2.2% every year from £3.7bn in 2011 to £4.1bn in 2016.
Despite the expected expansion of connected TV and on-demand services broadcast ad revenue will continue to dominate the TV advertising sector, although its share of total TV advertising will decline from 97.3% to 95.1%.
Newspaper advertising is estimated to have been worth £2.72bn in 2011 (of which £2.5bn was print and £217m was online). PwC estimates this will fall to £2.61bn in 2016 (of which £2.3bn will be print and £313m will be online).
To put the newspaper figures into context, PwC estimates newspaper advertising was worth £4.3bn in 2007.
Follow Maisie McCabe on Twitter @MaisieMcCabe