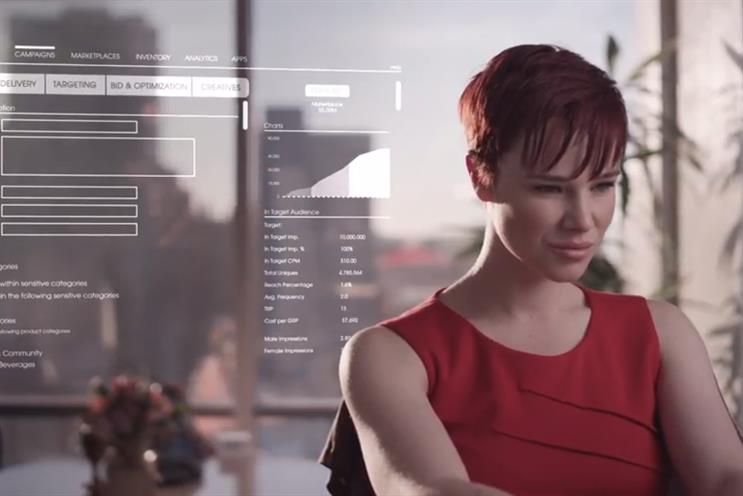 The web giants AOL, Yahoo! and Microsoft have all ramped up their online advertising offerings with video networks and programmatic trading.
Marketing groups have been taking chunks of client budgets through their programmatic trading desks, such as WPP's Xaxis and Publicis Groupe's VivaKi. Now, publishers are striking back.
Last week, AOL announced the launch of a one-stop shop for buying display and video ads. One by AOL – which centralises all of AOL's advertising technology, such as the programmatic video buying exchange, Adap.tv – promises to cut out the middlemen.
AOL says it aims to make buying ads online as simple as e-commerce. IPG Mediabrands has already signed up as a partner as it seeks to automate half of its ad buying.
The roll-out comes hot on the heels of Yahoo! Advertising's launch in January, which brought all its ad products and platforms under the Yahoo! brand. This includes renaming Right Media Exchange as Yahoo! Ad Exchange.
Nick Hugh, Yahoo!'s head of advertising solutions for EMEA, says: "Our objective is to simplify the ecosystem and make it easier for advertisers to work with Yahoo! and achieve their campaign goals – either buying direct or programmatically."
Last week, Microsoft also launched its Video Network in the UK, allowing advertisers to buy pre-roll ads programmatically across MSN and its 350 partner sites.
According to Dino Myers-Lamptey, the7stars' head of strategy, web publishers have been staggered by the speed with which big ad networks' programmatic trading desks have grown.
"It is a battle for control of the market between the agency groups and the publishers," he says. "Agency groups have created their own big programmatic trading desks and have put more client spend through them. When that happens, the likes of MSN, Yahoo! and AOL are just part of it. If they haven't got programmatic solutions that are easy to use, they are missing out – they have to be part of someone else's system."
The publishers have a big advantage in being able to use their own user behaviour data to give their systems a point of difference, offering better targeting and more relevant real-time bidding.
One by AOL seeks to cut down on the "tech tax" that advertisers pay, whereby numerous digital platforms and agencies involved in buying and selling ad space each take a cut.
There is a perceived lack of transparency in some programmatic trading desks – prices are coming down as inventory across the web increases, but some clients fear that not all of those savings are passed back on to them.
Publishers are looking to increase the value they get from their inventory, Darren Goldie, Havas Media's managing partner for digital, says. "The publishers are doing this because it makes sense in getting the full value out of their inventory," he explains. "They don't want the inventory sold and resold through four or five intermediaries – they lose the value.
"They also lose the direct relationship with advertisers. Their approach is a way of disintermediating the other parties so they can carve out areas of the inventory they know are of value."