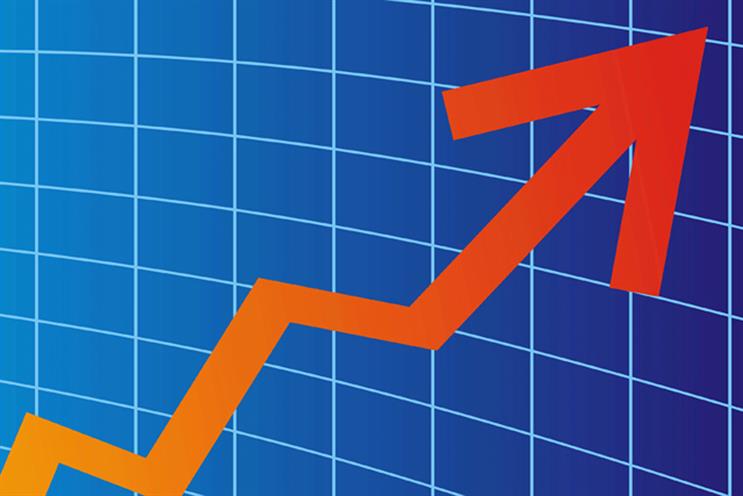 In a continuing trend, spend on display internet advertising grew 26.3 per cent around the world, and was particularly strong in the Asia-Pacific (33.2 per cent) and Latin American (48.2 per cent) regions. European digital spend grew a more modest 10.4 per cent.
After internet display, outdoor advertising spend increased by the greatest proportion, up 4.3 per cent to represent a 3.3 per cent share of total global media spend up from 2.6 per cent a year earlier.
Meanwhile, print and cinema spend both decreased. Nielsen reported cinema advertising spend decreased by 5.8 per cent, holding the 0.3 per cent share of overall media spend it had a year earlier.
Spending on magazines and newspapers declined by 2.8 per cent and 4.7 per cent respectively, but the two platforms still account for 27.7 per cent of total media spend, up from 27.6 per cent a year earlier.
Television continued to be the dominant media platform that advertisers invest in. It held a 59 per cent share of total spend in Q2, and a 3.5 per cent growth globally, a more gradual increase than in previous quarters.
Randall Beard, the global head of advertiser solutions for Nielsen, said: "We see trends continuing in media, with less-steep adspend increases in TV and very slight declines in print, making way for growth in the digital space.
"Although these changes in traditional media are slight, it's worth noting how the placement of ad dollars is shifting over time. We'll continue to monitor these shifts in media spending and the impact for marketers in the short and long term."
Europe was the only region to experience a fall in spend in the period, with a 4.4 per cent decline compared year on year to Q1 2012. Globally, adspend grew 1.9 per cent.