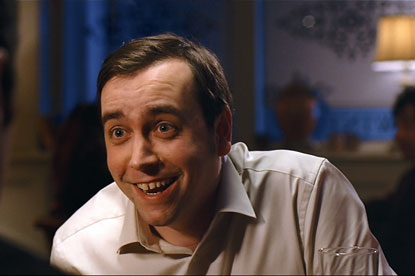 In the study, the telecoms regulator has revealed that customers who subscribe to Tiscali's "up to 8 megabits per second" service only receive on average download speeds of between 3.2 and 3.7 megabits per second.

Similarly, consumers who subscribe to AOL, which like Tiscali is owned by Carphone Warehouse, will only receive average download speeds of 3.3-3.9 megabits per second on packages that claim to be offering up to 8 megabits per second.

Carphone Warehouse is currently the second-largest broadband provider in the UK, behind BT, which the new report said supplies customers with average speeds of between 3.8 and 4.2 megabits per second.

The report, which was based on a survey of 1,600 consumers across the UK, found that Virgin Media was the internet service provider that provided the best speeds, with customers on its "up to 10 megabits per second" package receiving average speeds of between 8.1 and 8.7 megabits per second.