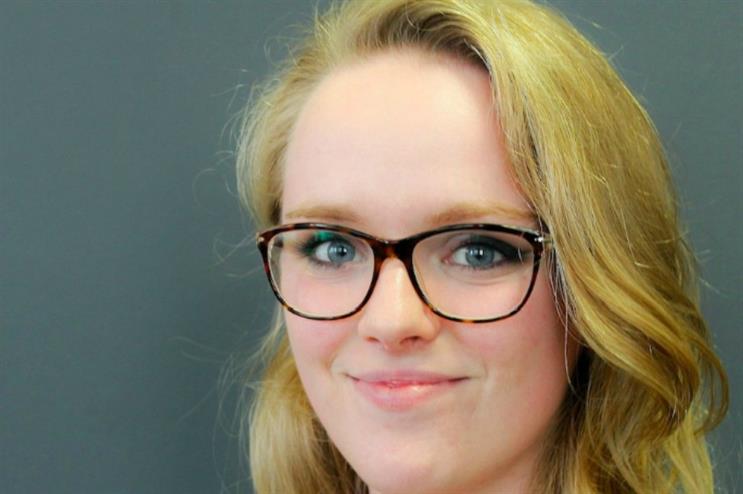 When you're a university student finishing your second year everyone starts asking you the same question: "What are you planning on doing once you're finished?" And more often than not the answer is "I have no idea."
With three months of summer ahead of me, I decided that I needed to find an answer to this question. The only way I was going to find out what possibilities are out there, was by getting as much work experience in as many different fields as I possibly could.
As luck would have it I managed to get a few weeks of work experience here and there. I ended up spending a week with Virgin Media shadowing a member of their brand advertising team. Having gone into the week hardly knowing what 'brand advertising' was I came away feeling like I had learned so much that my brain was entirely saturated. I had been fascinated by everything I'd learned, so when the opportunity to do some work on the agency side of things cropped up, I leapt at it.
FreemanXP in particular appealed to me because of its varied and impressive client list spanning Vodafone to Google, but most importantly it was the atmosphere. When I came in for my interview, my current boss took me on a quick tour of the office. It's a wonderfully relaxed environment. The radio is on, it's all open plan, and everyone is super friendly. I loved how it didn't feel too corporate. I found myself thinking, "This is actually pretty cool. Yep. I'd be happy to work here."
I went in to my internship hoping to simply get a week's unpaid work experience, and to my utter shock came away with a six-week paid internship working as an associate strategist.
So, exactly what does an associate strategist do? Working on the strategy team for FreemanXP, I quickly learned that there is no typical "day in the life." While my days consist mostly of research, I never know exactly what it is that I'll be looking into. When we get a new client in or are pitching for a new piece of work it's the strategists who do the research into who the client is, their ethos and business goals, along with things like who their target audience is and how we can best engage them through brand experience.
I've researched everything from frozen food, to transport, to hotels. It's this diversity that I adore because, as a person that can get distracted quite quickly, it keeps me interested and it keeps me on my toes. I feel like I'm constantly learning.
I was extremely lucky that the very first project I worked on at FreemanXP was one that sucked me in and hooked my interest – it was the debrief for the Vodafone Future Breakers Live event we produced at Capital's Summertime Ball 2016.
Vodafone Future Breakers Live has been a huge piece of work, and the best part was that I got to see how the event was formed, from the initial concept to the end experience, and all of the strategic and creative decisions that led to that.
If I could offer advice to anyone looking for an internship at a brand experience agency, it would be to simply get stuck in – by plunging in at the deep end I've been able to get as much out of the experience as possible. Only by being brave enough to get out of your comfort zone will you actually learn something new.
For more Student Hub content, visit our dedicated page.