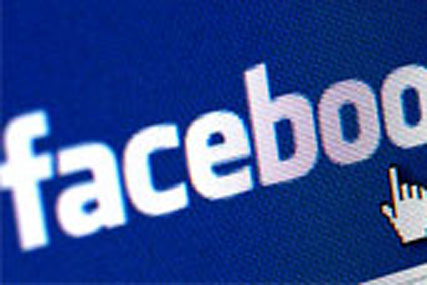 The advertising company may use the money to boost its own share price, which recently plunged by more than a third within the space of two weeks, by buying back its own shares.
The privately negotiated transaction will generate net cash proceeds of $133m, according to IPG, and values Facebook in the region of $65bn.
IPG's board of directors has authorised an increase in its existing share repurchase programme of $150m to $450m.
Such programmes are intended to increase the value of IPG shares remaining with investors.
To date IPG has spent $187.6m on repurchasing approximately 16.8 million shares.
IPG's share price fell from just above $12 on 27 July to close at $7.49 on 8 August, before rebounding above $8.50 last Friday.
The drop came after the company lowered its guidance on its profit margin and lost its major SC Johnson account (though it advised this would not materially affect its earnings). Its shares were also caught up in last week's global market turmoil.
Michael Roth, Interpublic's chairman and chief executive, said: "Interpublic formed a strategic relationship with Facebook in 2006 that allowed us to fast-track the growth of our social media offerings on behalf of clients.
"Facebook has since become a part of daily life for hundreds of millions of people around the world. Its ubiquity has meant the strategic value of our initial investment has moderated, while the financial value of that stake appreciated significantly."