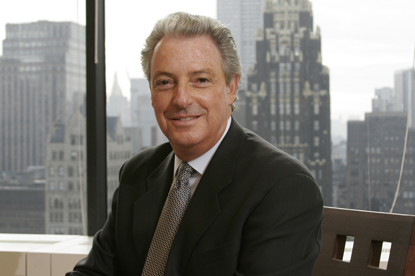 The group saw its revenue for the period drop to $1.33 billion compared with $1.49 billion for the same period a year ago.

First-quarter operating loss was $81.9 million as Michael Roth, the IPG chairman, declared: "We've continued to see the significant effect that the global recession is having on demand for marketing services."

The group, whose empire includes McCann Erickson, DraftFCB, Initiative and Lowe Worldwide, has also seen its figures distorted by heavy severance payments.

These have cost it about $90 million over the past six months, during which time it has shed 2,800 staff – about 6 per cent of its workforce.

Severance payments cost the group $81.9 million during the first quarter of the year compared with $13.9 million at the same time in 2008.

Excluding severance costs, operating performance in the first quarter was in line with the same period in 2008, Roth said. We continue to have a strong balance sheet, which is vital as we move through this uncertain period.

He insisted the group's people and offerings remained strong and competitive. This means we will be well positioned to capitalise on opportunities in step with an economic recovery.

IPG's share price remained unchanged at $5.54.