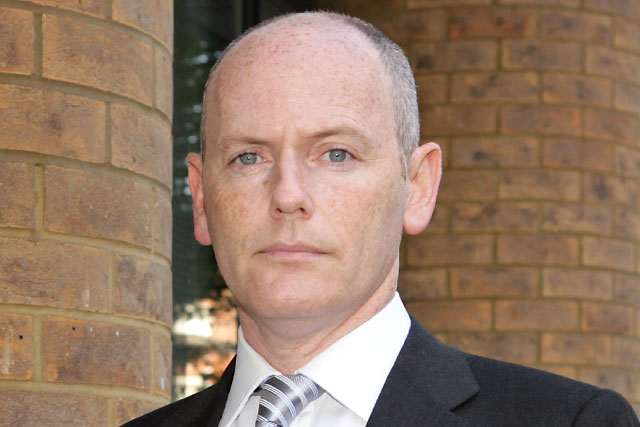 Hytner confirmed that IPG is also planning to launch its third media agency network, BPN, in the UK, but said the exact details had not been finalised.

In time the chief executives of the UK media agencies will report to the new UK group chief executive, aping the structure of IPG Mediabrands in other G14 countries, such as China, India, the Netherlands, Germany and Spain.

When questioned about industry speculation, Hytner said there were no plans to integrate Initiative and UM London in the UK and, moreover, he hoped the changes would allow the agencies to differentiate themselves further.
Hytner said: "The changes will actually help us differentiate between the brands. We don't want all brands to be the same, but to drive differences between the networks and that's one of things I will do in my new role.
"UM and Initiative should be more different than ever."
Meanwhile, Jacki Kelley, previously global chief executive of UM, will move to the new role of chief executive of IPG Mediabrands North America, and president of global clients.
Jim Elms, chief strategy officer of IPG Mediabrands, will become global chief executive of Initiative. Daryl Lee, chief strategy officer at McCann Worldgroup, has been appointed global chief executive of UM.

Elms and Lee will focus on product, proposition and process development within their agency networks, while Hytner and Kelley will have profit-and-loss accountability for all agencies and propositions in their geographical area.

Follow @MaisieMcCabe