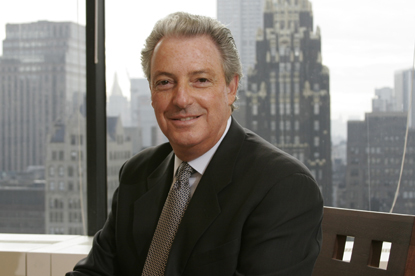 The six-month programme, called Greenhaus is being run by the Interpublic-owned Mediabrands, and is headed up by its cheif digital officer, Quentin George.
The scheme, which will be opened up to more start-ups this week, aims to give the companies insider knowledge into the advertising industry.

The companies involved in the programme will not receive any investment from Interpublic, nor will they have to pay for the scheme.

Instead, Mediabrands hopes it can build relationships with the start-ups by advising them how best to monetise their products.
So far the programme has assisted companies such as the online video-technology start-up Mogul and Justin.tv, a live-streaming video venture, which ended up producing advertising for Microsoft's Halo Wars, a client of Interpublic-owned Universal McCann, as a result of the scheme.
The programme is similar to an initiative launched by Publicis three years ago. It launched a unit within the Publicis agency Denuo, which assists emerging media and techology companies by developing new ad models.

Twitter news from Campaign

Facebook news from Campaign