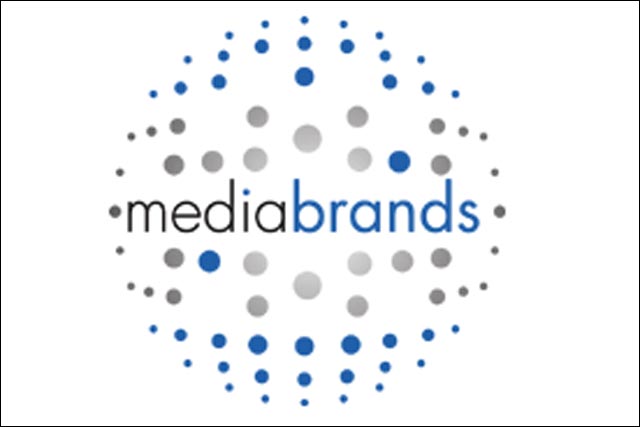 The move comes as IPG realigns Mediabrands, the holding group for media agencies Initiative and UM, under the wider Mediabrands Ventures network, which includes all the company's other media businesses.
Freeman's responsibilities will include developing the network's digital offering, and forging partnerships that will enable new revenue streams and exclusive opportunities for McCann Worldgroup clients.
Freeman joined IPG in January 2010 to lead Mediabrands Ventures, which includes diverse businesses such as search and social agency Reprise Media and media bartering division Orion Trading, as chief executive.

Before taking the role at Mediabrands Ventures, Freeman was chief executive of digital media start-up Betawave. He was also the founder and chief executive of Tribal DDB Worldwide, part of Omnicom Group.
As part of the changes, UM and Initiative will work more closely with the Mediabrands Ventures businesses such as the IPG LAB, which delivers digital media insight, guidance and hands-on experience.
Mediabrands will organise its operating units into three different "benefit bundles" according to the benefits each of them deliver, to enable them to deliver "more customized solutions for clients".
The changes follow earlier moves that saw Mediabrands switch from a geographical structure, and restructure UM and Initiative into clusters with similar style economies.