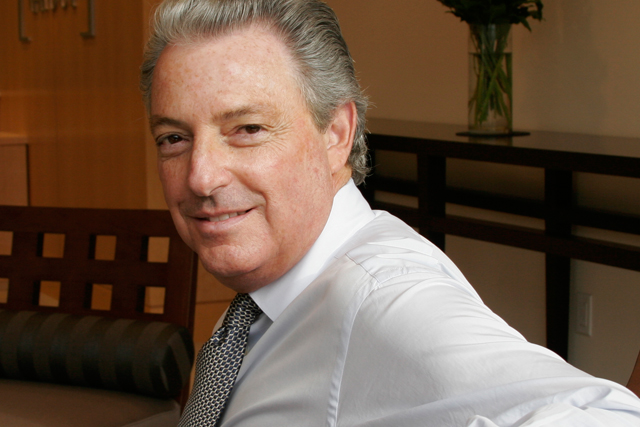 IPG yesterday unveiled a 3.1% year-on-year drop in second quarter net income to $105.5m (£67m).
Its figures follow better results from Omnicom, with net income up 2%, and Publicis Groupe, with pre-tax profits up 19.6%. WPP is set to report its second quarter results in August.
IPG, which owns McCann Erickson and DraftFCB as well as media networks Universal McCann and Initiative, was hit by a 3.7% decline in revenue in its home turf of the United States to $950.8m.
International revenues rose 1.6% to $764.8m, but overall revenues fell 1.4% to $1.72bn.
Michael Roth, chairman and chief executive of Interpublic, said: "The global economic situation remains uncertain, which will require vigilance.
"We are nonetheless targeting stronger growth in the second half, in order to achieve our full year 2012 objective of 3% organic revenue growth."
The group's second quarter organic revenue growth was 0.8%.
Follow @DanFareyJones