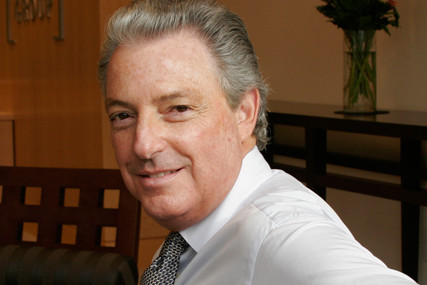 The dramatic improvement in profits from the same period a year earlier came after revenue climbed 9.4% to $1.56bn.
Organic growth also came in at 9.4% and operating margin was 6.4% compared with 4.1% a year earlier.
Michael Roth, Interpublic chairman and chief executive, said: "We posted another quarter of strong revenue and profit growth. Our professional offerings are fully competitive, across the full range of disciplines, including our digital capabilities.
"Though macro uncertainty remains, both domestically and internationally, we are confident that we can deliver on our operating margin target of greater than 8% in 2010."
In the year to date IPG has racked up $2.68bn in revenue and $76.2m in net income, compared with a $35.8m net loss in the first nine months of 2009.