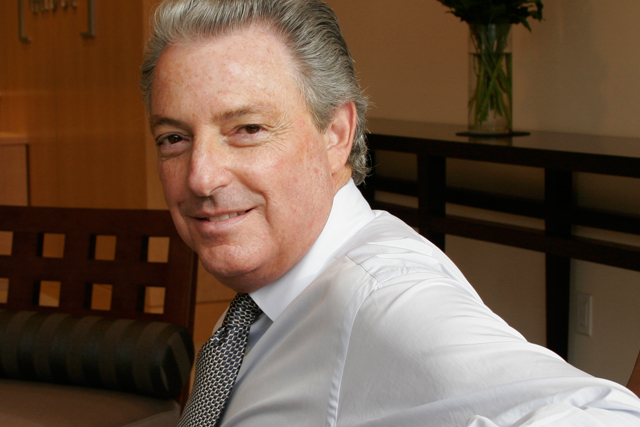 In the same quarter in 2010, IPG registered net income of $45.6m on revenues of $1.55bn.
The company's bottom line growth was somewhat flattered by a $132.2m pre-tax gain from the sale of approximately half its holdings in Facebook.
However, there was also substantial improvement in IPG's main business, which includes advertising agencies McCann Erickson and Draftfcb and media agencies Universal McCann and Initiative.
Revenue rose 11.1% year on year to $1.73bn, with organic growth of 8.7%.
UK revenue climbed 10.9% and by 4.3% on an organic growth basis. This helped operating income surge 72.9% to $173.2m.
Michael Roth, chairman and chief executive, said: "Though macro uncertainly remains, we are confident that our performance for the nine months has positioned us to meet or surpass our targets of 4%-5% organic revenue growth and operating margin of 9.5% or better."
Measured against the other marketing services groups which have reported third quarter results over the past two weeks, Interpublic's organic growth is the highest.
Havas was next with 7.3%, Omnicom with 7.2%, Publicis with 6.4% then WPP with 4.7%.
Follow Daniel Farey-Jones on Twitter @danfareyjones