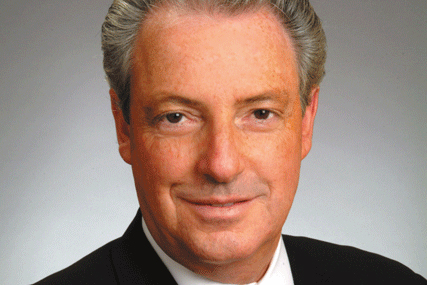 The figure is slightly lower than the $73.6m loss IPG recorded in the same January-March quarter in 2009.
The US-based advertising giant witnessed an operating loss of $59.4 million for the first quarter of this year, with an operating margin of minus 4.4 per cent.

The loss came despite IPG's revenues rising 1.2 per cent year on year from $1.33 billion to $1.34 billion.

Interpublic's chairman and chief executive Michael Roth singled out the rise in organic revenue as an indicator that the economy is beginning to recover "across the full range of marketing disciplines".

Roth said: "We are on track to meet our goal of resuming aggressive margin expansion and we have the talent and the tools to continue to benefit from an economic recovery."