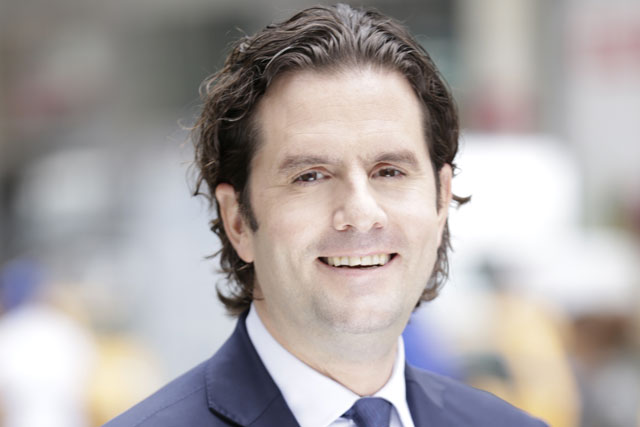 In the UK. IPG recently bought Inferno to merge with DraftFCB and the combined agency will be known as FCB Inferno.
In most countries, the agency will be known as FCB followed by the city that shop operates in. In markets such as the UK where there is an acquired company that company's name will be added after the FCB.
In New York, the agency is being renamed FCB Garfinkel, after the chief executive Lee Garfinkel.
The colours in the new logo represent the flags of the countries the network operates in. The end of the B has been cut off with a diagonal line that will continue and cut off some of the first letter of the next word.