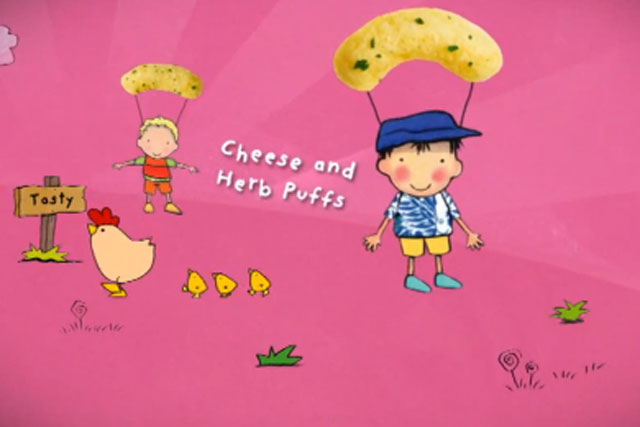 Overall IPG reported second quarter revenue growth of 8%, and 4.7% on an organic basis, to $1.74bn. Net income rose 38% to $108.9m.
In the three months to 30 June the UK business made $120.3m, up from $90.6m in the same quarter in the previous year.
While this is small beer in the context of IPG's worldwide revenues, the UK was the holding company's fastest-growing region on both overall and organic revenue growth measures.
Frank Mergenthaler, Interpublic's chief financial officer, said: "In the UK, revenue increased 15.3% organically, driven by a number of our agencies, including a strong result in our Events business. The comparison also benefitted from the timing of revenue in the quarter."
IPG's events business includes Momentum and Jack Morton, which produced public events around the Royal Wedding.
DLKW Lowe's £27m new business total so far this year includes the Money Advice Service, baby food brand Organix and the Health Lottery.
Other IPG wins include Quorn and the Dow Chemical Company for Initiative, and HTC and Saga for McCann London.
IPG acquired DLKW in June 2010 for $40m and combined it with Lowe London to form DLKW.
In May this year IPG's DraftFCB agency acquired the 60-strong digital agency Blue Barracuda.