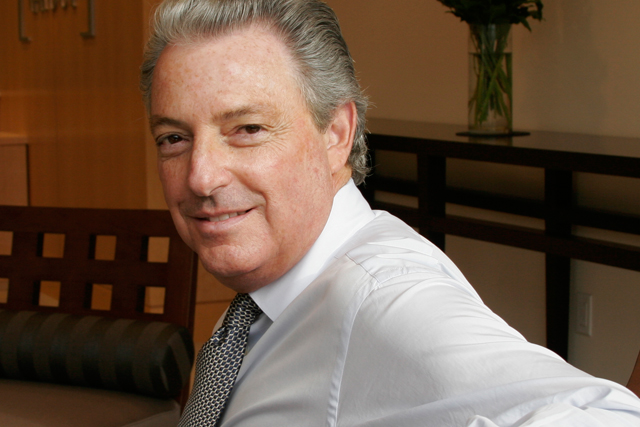 Net income at the company in the three months to December was also up by nearly half from $159m in 2009 to $222m in 2010.
The group's revenue for the whole year grew by 7% to $6.53bn from $6.03bn in 2009 and fourth quarter revenue grew by 11.2% year on year, from $1.80bn to $2.01bn.
The US generated the most growth for the company in the fourth quarter growing by 13.1% compared with 9.4% for the rest of the world.
The group, which owns creative agencies Lowe and McCann Erickson along with media networks Initiative and Universal McCann (UM), said its increase was due to its "ability to deliver integrated and increasingly digital solutions to [its] clients".
The group posted operating income for 2010 at $548.7m, compared to operating income of $341.3m in 2009. It was also up from $268m to $330.7m in the fourth quarter.
Michael Roth, Interpublic's chairman and chief executive, said: "The dividend and share repurchase programs that we are announcing today are important milestones for us. They signal confidence in the sustainability of our competitive offering, which is further supported by very strong 2010 results.
"Organic growth at the top end of our peer group reflects the strength of our agencies and our ability to deliver integrated and increasingly digital solutions to our clients.
"We saw contributions to this performance from across the portfolio, led by our companies in the US and in emerging international markets. All indications are that the economy in 2011 will continue to be positive and we expect to deliver competitive organic revenue growth and aggressive margin expansion."
In September MagnaGlobal, the statistics division of IPG's Mediabrands, doubled its expected growth for UK advertising revenue to 6.3% from 3.1%, with the television sector leading the recovery.