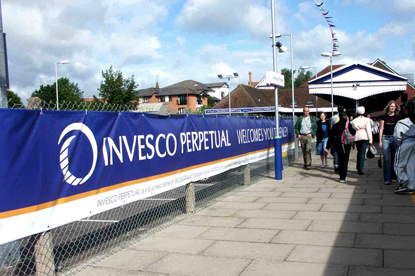 The financial services company has drawn up a shortlist of agencies and is holding chemistry meetings ahead of a pitch.
Arena BLM has been the incumbent on the account since 2005. It has declined to repitch for the business.
Invesco, which is owned by the fund manager Amvescap, is one of the largest fund management companies in the UK. It manages assets on behalf of private investors, intermediaries and businesses.
The media review follows the appointment last year of Delaney Lund Knox Warren & Partners to handle Invesco's creative account.
DLKW was appointed to create a range of above- the-line and digital work to focus on Invesco's track record of long-term strong performance.