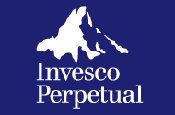 The financial company, which was formerly at the now defunct Shop, initially shortlisted five agencies to battle it out for its £5 million business.

However, after knocking four of them off of the list, Invesco has decided that it doesn't want an agency at all and ended the process.

The company's departure from Shop is credited as being the killer blow for the agency, which closed its doors shortly afterwards.