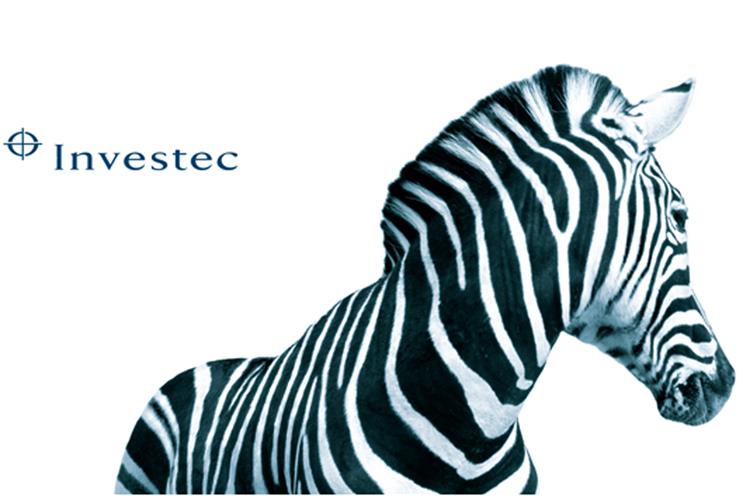 The pitch is in its early stages and a shortlist has yet to be announced, but the client is keen to appoint a shop as quickly as possible.
The winning agency will support those already on Investec's roster, Gravity and Partners Andrews Aldridge, and will work across the full range of marketing tasks.
Gravity is the main ad agency for Investec's private-banking division and has worked with the client for about 20 years. PAA has handled Investec's direct and digital advertising since 2012. Cream oversees media.
An Investec spokeswoman said: "We're looking to bring another agency on to our roster as our private-banking division grows."